Download the free game now!
Our virtual world
About the Game
As your child explores the Give As We Grow® world, they will be introduced to concepts in our generosity-focused curriculum while having fun! Minigames, which are linked to real nonprofits, and the in-game dialogue are designed to introduce topics related to generosity and philanthropy.
Self-led exploration, kid-friendly explanations and vocabulary connect kids' passions to ways to give back.
Kids can also activate a "time traveling" mode to see how their generosity today will impact the community in the future.
Within the app, families can access a Giving Journal where they can log their real-world giving – as well as service and philanthropy stories. The Journal also captures in-game trends and activities, which helps identify how your child might like giving back in the real-world.
Educational
Children learn through play. They can explore new concepts, practice skills, and role play without fear of failure. Digital games provide the opportunity to engage with real world philanthropy concepts and receive immediate, encouraging feedback.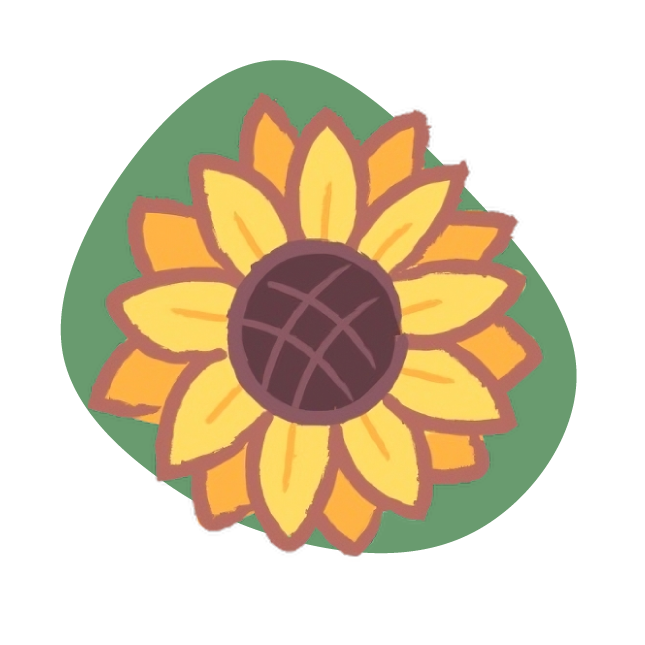 Encourages Action
Through exploration and play, users will discover the charitable causes they're passionate about and find new ways to give. Our game encourages real-world acts of giving, with incentives and badges unlocked by logging real-world acts of service in the Giving Journal.
Entertaining
From building birdhouses to preparing meals for the community, all of our minigames are sticky – something kids will want to play again and again. Over time, players will unlock new locations, meet a variety of characters, and witness the impact their giving can make.
Ensures Online Safety
No chat. No links. Families can have multiple accounts within the app, and parents have access to a password protected family dashboard with gameplay and giving stats for all users.